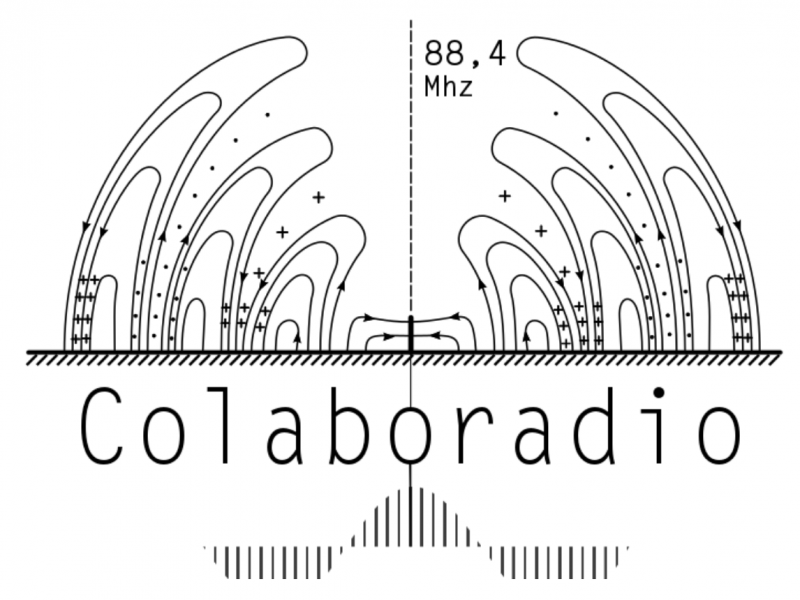 Tuesday 19. Okt 2021, 16:00 till 17:00 Berolina Medley was aired as an episode of «ABA» Air SALON on Colaboradio Berlin. Berolina Medley offered a compilation of fieldrecordings of the … Read More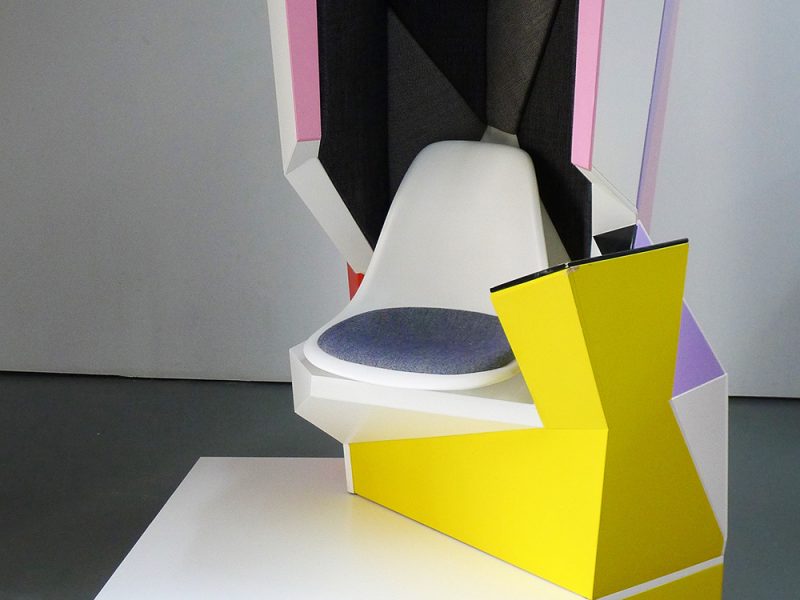 Urban sound is an ephemeral, immaterial and spatial aspect that usually does not receive the attention it deserves in urban planning. The listening object Sonic Aggregator changes this in two … Read More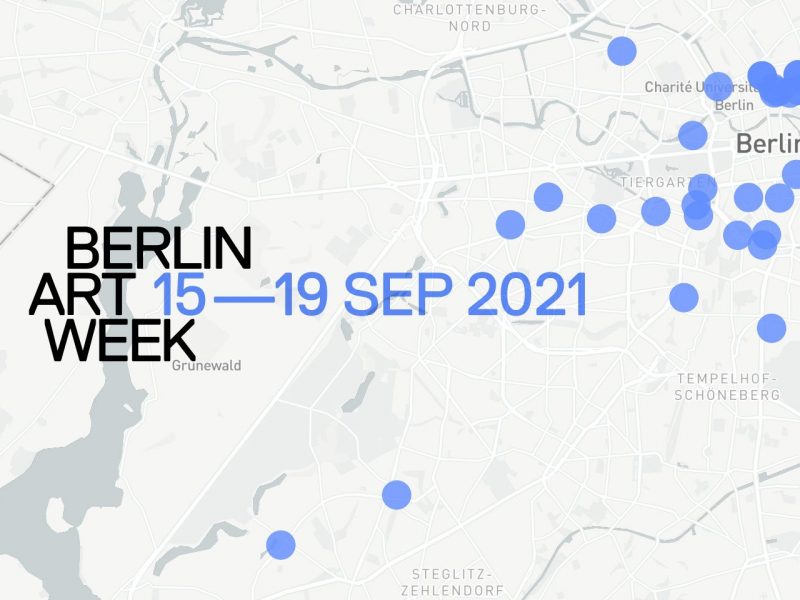 Official opening Sonic Aggregator. Friday 17. September 17:00 Sonic Aggregator is part of the program of the Berlin Art Week, 15-19 September 2021.
Read More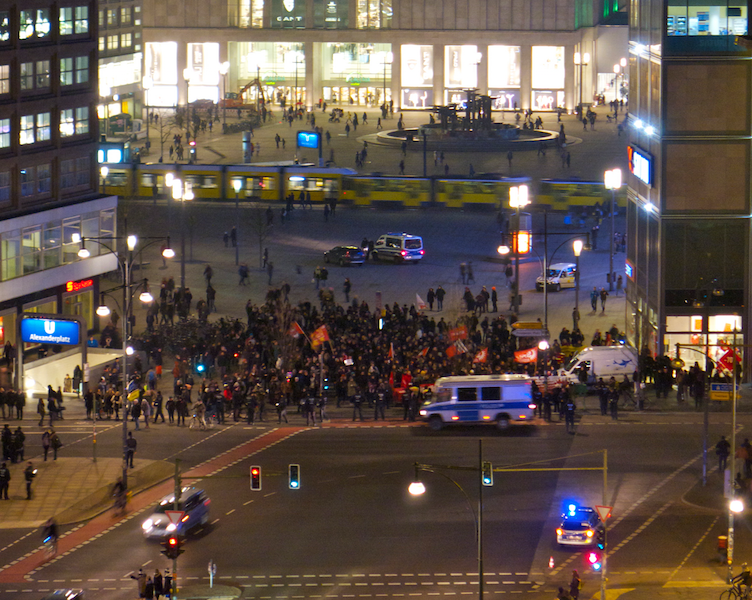 Urban sound is treated in urban planning and design mainly as a leftover product to be avoided or combated; a source of nuisance. This approach is negative and not very … Read More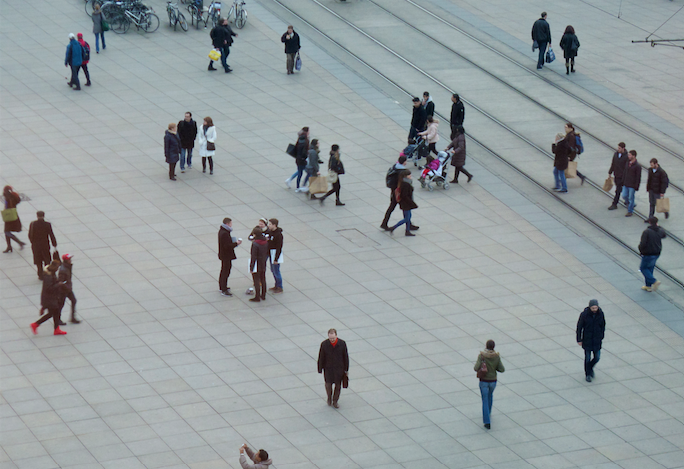 Die materiellen Bedingungen für die Raumklangartikulation sind nicht einfach gegeben, sie werden von Menschen gemacht. Die Architekturen der Stadträume sind Instrumente für Schallwege, Klangreflectionen und Resonanzfelder.
Read More
Who has the right to decide how our urban environment should sound?
This question is at the heart of the Sonic Aggregator project, in which everyone is invited to research the sound environment of HAUS DER STATISTIK from 17 to 27 September and speculate on the sounds of the future city. How does it sound now? How should it sound? Who or what determines that?
To enable this research and speculation we will install the listening art object Sonic Aggregator on site. The object - a modular, sculptural installation - invites people to linger, listen and interact, transporting and conveying the idea of urban sound, like a kind of Trojan horse, directly in the urban environment. While sitting in the object's acoustically perfected semi-open sound space, visitors can virtually navigate through a defined part of the city via touchscreen and immerse themselves in the respective sound worlds.
Sonic Aggregator is an initiative by Soundtrackcity and Tuned City hosted by ABA in Haus der Statistik to present a co-creative process to design the sound of urban places.
Sonic Aggregator is financially supported by Creative Industries Fund NL and the Embassy of the Kingdom of the Netherlands.